International Cafe
su 20.9. kello 18.30 - su 20.9. kello 21.00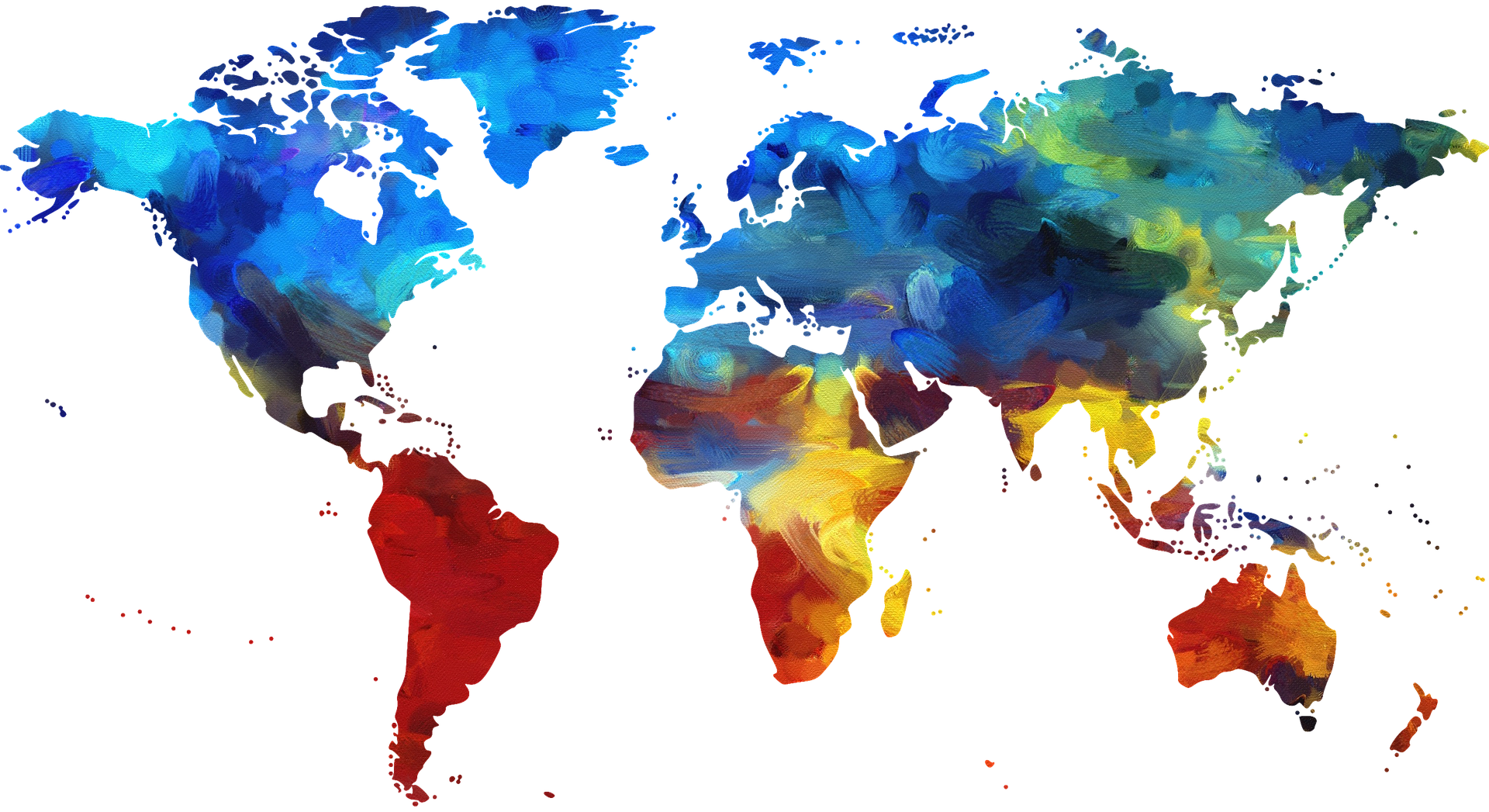 Kahvia ja rentoa yhdessäoloa! Come to drink coffee, relax and get to know new people!
Kokoonnumme joka sunnuntai viettämään aikaa yhdessä ilmaisen kahvin ja pienen syötävän merkeissä. Kahvilan kävijät edustavat monia eri kansalaisuuksia; iranilaisia, irakilaisia, suomalaisia, afganistanilaisia ja monia muita. Tervetuloa tustumaan uusiin ihmisiin ja oppimaan eri kulttuureista rennossa ilmapiirissä!
We gather together every Sunday to spend time with each other in a relaxed atmosphere. In the cafe we have visitors representing many different nationalities: Finnish, Iranian, Iraqi, Afghan and so on. So even if you don't speak Finnish or English that well, you can also use for example Arabic and Farsi to communicate. And of course have the opportunity to practice other languages! The coffee and snacks are free of charge.
Tarvitsemme myös vapaaehtoisia kahvilanpitäjiä! We also need volunteers in the cafe!
---
Järjestäjä
Mikaelinseurakunta
Ota yhteyttä
diakoniatyöntekijä (maahanmuuttajatyö)