Toivoa Naisille -rukouspiiri
to 17.9. kello 18.30 - to 17.9.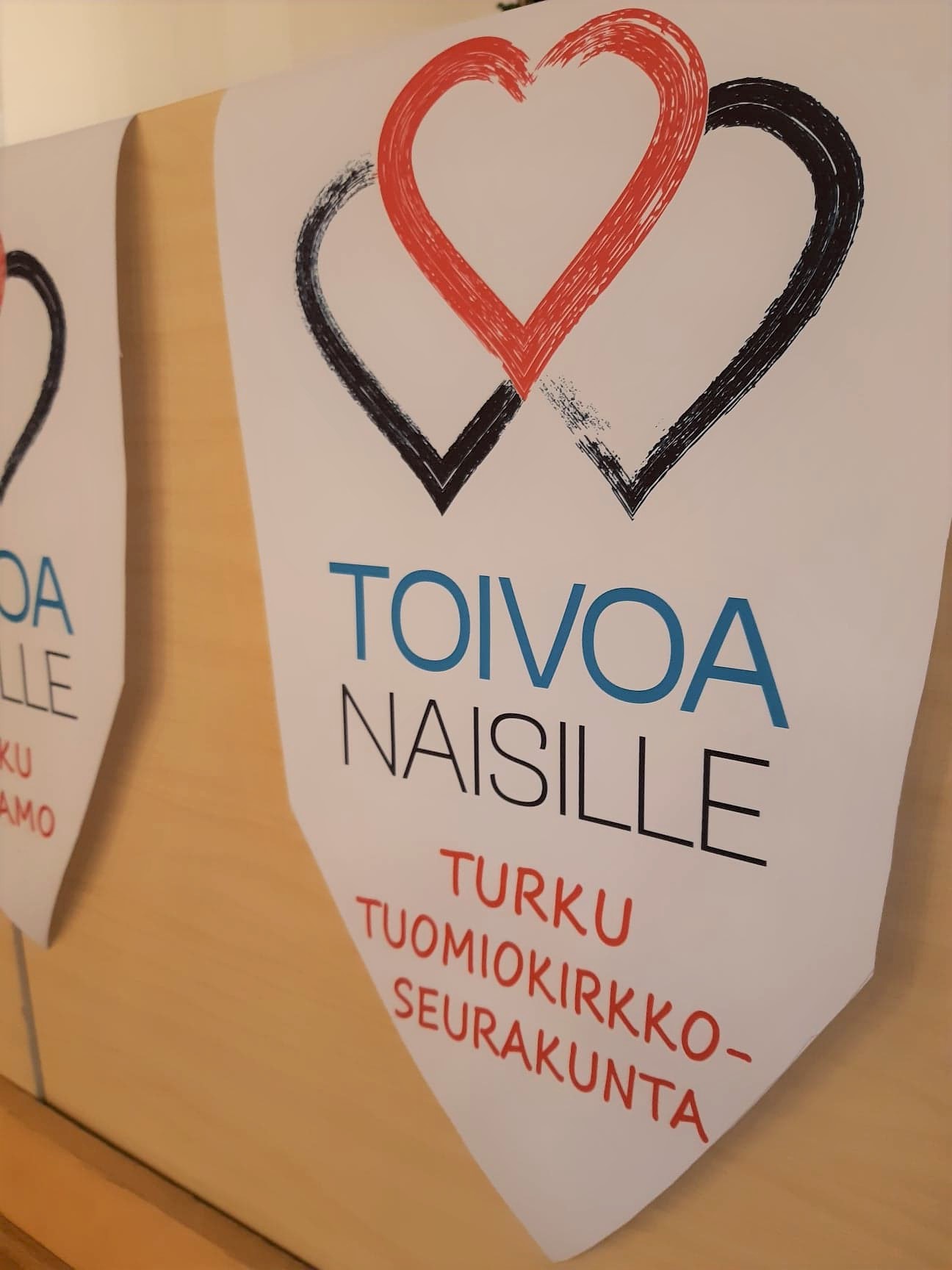 Lämminhenkinen rukouspiiri parillisten viikkojen torstaina
Kansainvälinen Toivoa Naisille -työ toimii sen puolesta, että yhä useammat naiset ympäri maailman voisivat kuulla olevansa arvokkaita, saada toivon ja ihmisarvoisen elämän. Liikkeen ydin on rukouskalenteri, jossa on jokaiselle päivälle yksi lyhyt rukous. Lämpimästi tervetuloa mukaan rukoilemaan naisille parempi tulevaisuus!
Lisätiedot: Pirjo Hintsa, pirjo.hintsa@kolumbus.fi
---
Järjestäjä
Tuomiokirkkoseurakunta