Mikaelin ystävien KEVÄTJUHLA
to 4.6. kello 17.30 - to 4.6. kello 18.30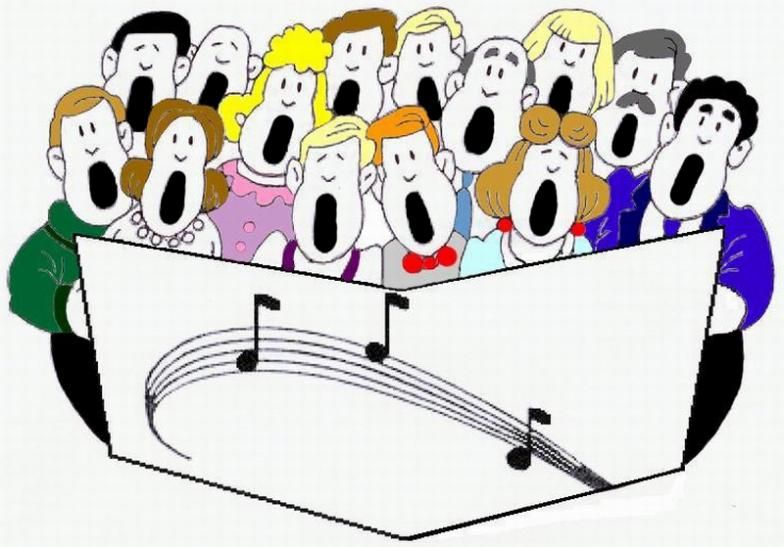 Kaiikille avoin Kevätjuhla, jossa kanttori Silvia Koski laulattaa Suvivirren ja muita kevätlauluja sekä suvihartauden pitää kirkkoherra Jouni Lehikoinen.
Mikaelin ystävien KEVÄTJUHLA to 4.6. klo 17.30 Mikaelin seurakuntakodissa. Kanttori Silvia Koski laulattaa kevätlauluja ja suvihartauden pitää kirkkoherra Jouni Lehikoinen. Suvivirren jälkeen tarjoilua. Muistakaa turvavälit ja flunssoireisena juhla on jätettävä väliin.
KOKOUSKUTSU
Turun Mikaelinseurakunnan ystävät ry:n sääntömääräinen kevätkokous pidetään koronan vuoksi to 4.6.2020 klo 17.00 Mikaelin seurakuntakodilla (Puistok.13). Kokouksen jälkeen klo 17.30 kaikille avoin Kevätjuhla. Kokouksessa käsitellään esityslistan mukaiset asiat ja kokouksessa ovat äänivaltaisia kaikki jäsenmaksunsa maksaneet henkilöjäsenet ja yhteisöjäsenet. Jäsenten kokoukselle tekemät aloitteet tulee toimittaa yhdistyksen sihteerille viimeistään 31.5.2020.
---
Järjestäjä
Mikaelinseurakunta
Mikaelin ystävät ry